6 January 2022
October 2021 – Julie Carlot, Key Account Manager, France & Export markets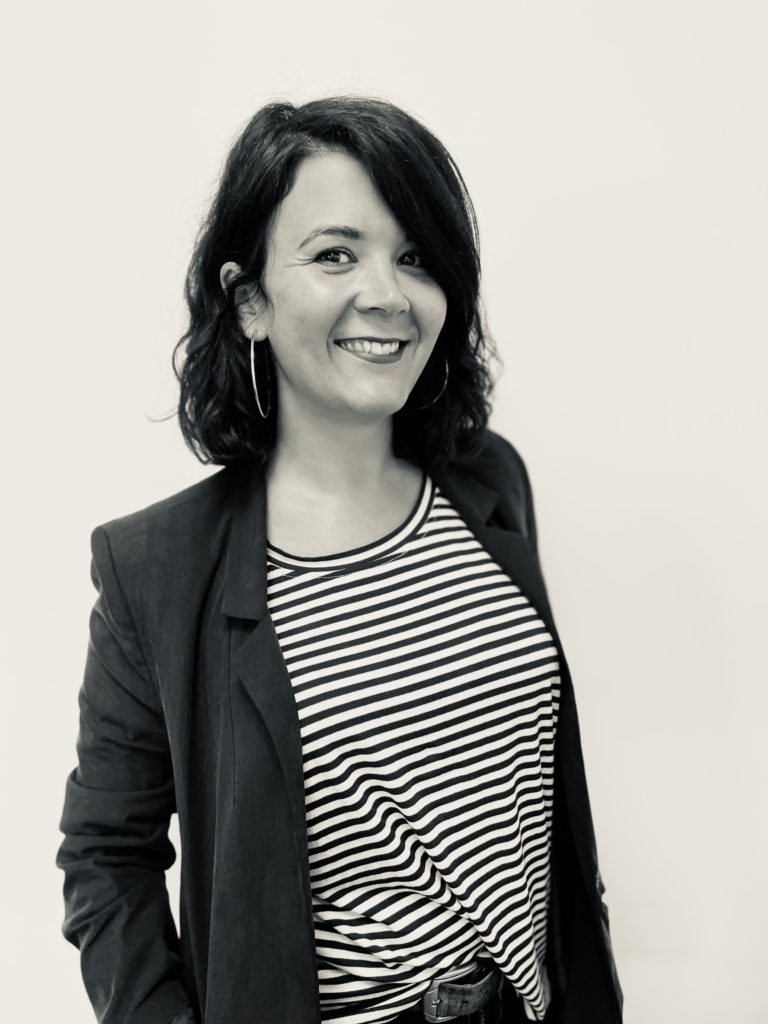 It's a simple concept - every month, we're going to put one of our employees under the spotlight!
All will be asked ten questions during their interview, 9 to do with their activities at Crusta C and the last will be that month's special question!
To get us started, we interviewed Julie Carlot, who has been Crusta C's Key Account Manager, France & Export markets, since January 2020.
How would you describe your typical working day?
Salespeople at Crusta C don't really have a typical working day or routine set in stone. The clients are our top priority and we work our schedules around them. We make sure that our teams are working as efficiently as possible to cater to their enquiries and needs. In any given day I may have to tackle a wide range of topics from price setting to logistical issues and more.
What projects are you currently working on?
We want to expand our export business. The pandemic has made things trickier over the past year and more, but we're going to start looking for new customers once again.
However, right now, we're obviously most concerned about getting ready for the Christmas season!
In a few words, describe your role to us?
SALES-DRIVEN – COORDINATION – ADAPTABILITY
Sales-driven: we're constantly in touch with our clients. We're lucky to have this kind of relationship with them – this isn't the case in all sectors.
Coordination: this is a key consideration which is crucial to ensure that we meet our clients' expectations in all areas, including in terms of product quality, time after time.
Adaptability: adapting to our customers' requirements, market demand and the limiting factors which are inherent to our field of business. We have to be flexible and quick to respond to changing circumstances.
What do you like best about your work?
Exploring a field that was once completely new to me: the seafood retail sector!
Crusta C is a family-run business that's of a manageable size with a leadership team that's always very approachable. The relationships we have between team members and with our business partners makes for a varied and exciting job. We never get bored!
Which professional achievement are you most proud of?
It's a bit soon to be talking about professional achievements. I'd say that I'm happy with how I've fitted into the company, especially in the light of the public health situation during 2020. It's been quite a challenge!
What advice would you give to new team members?
Be morning people! In all seriousness, it really depends on people's motivations and personal ambitions.
For October's question, we ask: if you had a choice of dressing up as a prawn, an octopus or a whelk for Halloween, which costume would you pick?
What a strange idea…!
I find it hard to imagine a whelk fancy dress costume… An octopus – it wouldn't be easy to move around with all those tentacles. So, it has to be the prawn!
We'd like to thank Julie Carlot for having been the first to get the ball rolling with her interview for the month of October!
If you would like to join our team, feel free to check out our vacancies. If you'd like to send in a speculative application, just click here.