Our product ranges
Our three
product ranges

Every consumer has different requirements.

We have therefore devised 3 complementary product ranges ensuring that all our customers will find exactly what they're looking for.

Scroll
Prestige
For when only
the very best will do

Crusta C choose the best of the sea's bounty.
Products of exceptional quality and incredible freshness, enabling you to experiment in the kitchen to your heart's content.
Find out more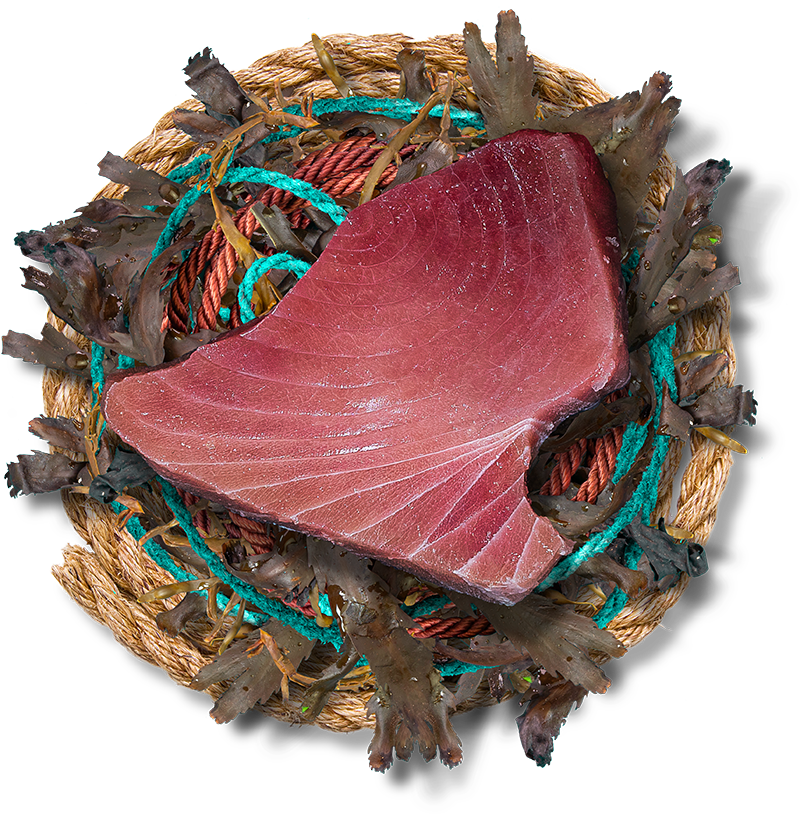 Next
Marinated
For all the gourmets
out there

Crusta C is here to put the taste back into your meal-times.
This range has been devised using delicious traditional recipes that are easy to cook and bursting with flavour.
Find out more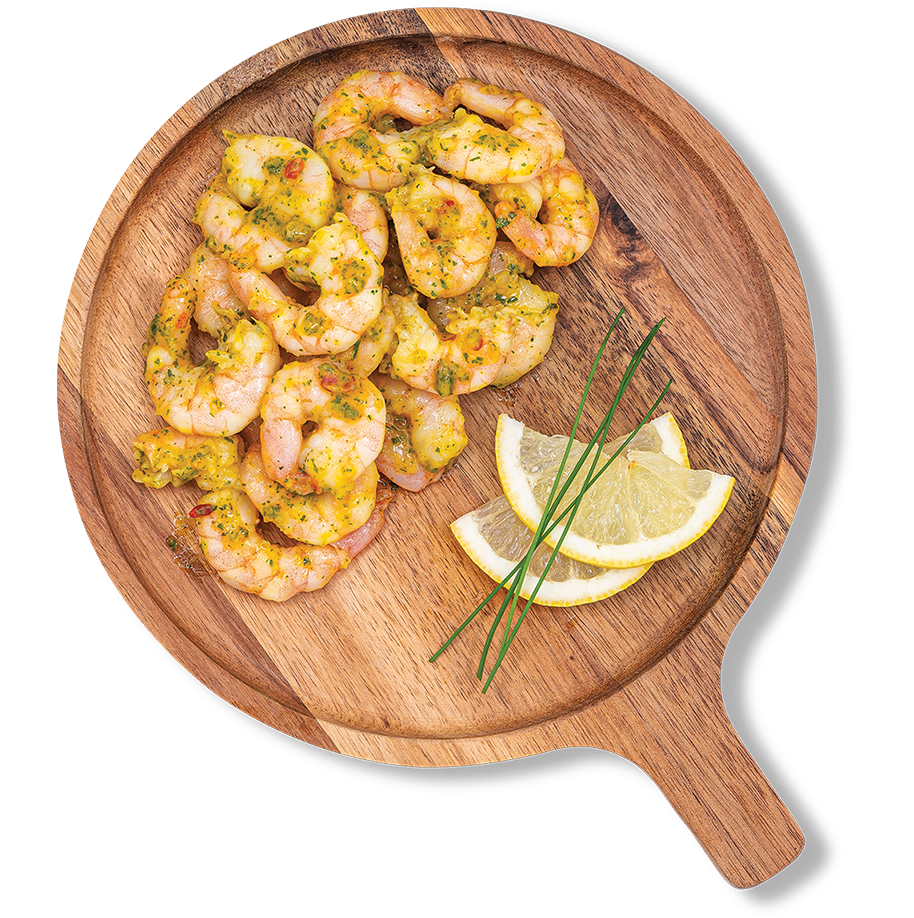 Next
Tradition
For genuine
food-lovers

Crusta C's Tradition range offers products that are the real deal!
Firm seafood favourites of the very highest quality which won't break the bank.
Find out more