Our certifications
Crusta C, the hallmark of quality

With a view to constantly improving product quality, we have embarked upon a quality assurance, control and improvement process.

Scroll
Our certifications
IFS certification
IFS (International Featured Standard) is a standard for auditing the quality and food safety of private-label products. It covers 325 audit requirements relating to the production and monitoring of foodstuffs, quality management, HACCP, premises and traceability.

Crusta C are committed to:
Guaranteeing the safety and quality of food products

Adhering to the most stringent standards

Helping consumers & employees understand all aspects of the production process

Reducing the number of audits

Improving the use and distribution of resources

Keeping abreast of developments through regulatory watch

Production site
Vitrolles
Isle-Jourdain
Boulogne-sur-Mer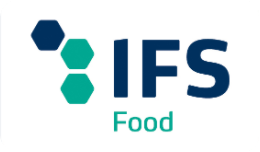 Next
Our certifications
The Agriculture Biologique and Eurofeuille organic food labels
Guarantee that products have been organically farmed, without the use of synthetic fertilizers or pesticides.

Crusta C are committed to:
Not using chemicals

Not using GMOs

Not using antibiotics

Conserving habitat diversity

Adopting production methods designed to keep prawns in an excellent state of health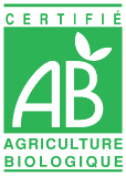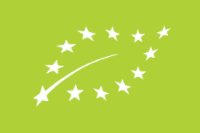 Next
Our certifications
ASC and MSC labels
Act as guarantees, respectively, of responsible aquaculture and sustainable fishing.

Crusta C are committed to:
Responsible aquaculture and fishing

Protecting the natural environment

Conserving water resources

Conserving biodiversity

Animal welfare