6 June 2023
#1JDLP – 1 Day in the shoes of, Crusta C's new series!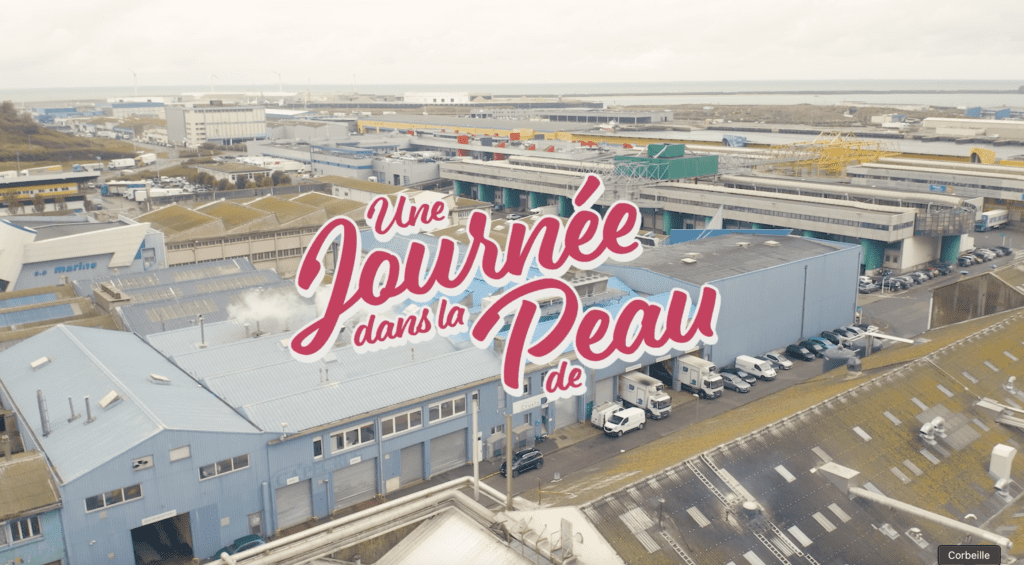 Pour 2023, Crusta C innove et met en lumière les métiers de la production à travers une série de 7 épisodes !
What's in store?
It's a simple concept – one video, one staff member and one role!
We followed a member of the production team over the course of a day so that we can showcase their work routine at Crusta C.
From Boulogne-sur-Mer to Vitrolles, Arras and L'Isle-Jourdain, there are representatives from each of our 4 sites amongst the 7 staff members interviewed.
These 7 episodes will give you a behind-the-scenes look at the entire process, from receiver to loading bay supervisor, enabling you to discover more about every stage of the production process.
Where can they be viewed?
The episodes will be made available on our website and social media networks:
We'll publish one episode each month until the end of 2023!
Keep a close eye on our latest developments so you can be amongst the first to see them!
In the meantime...
Whilst you wait for our first episode to be released, why not take a look at our teaser?! 
Would you like to join our team? Take a look at the vacancies we currently have on offer or send us a speculative application.