1 July 2023
1M1C – July 2023: Imed Badreddine, Loading bay supervisor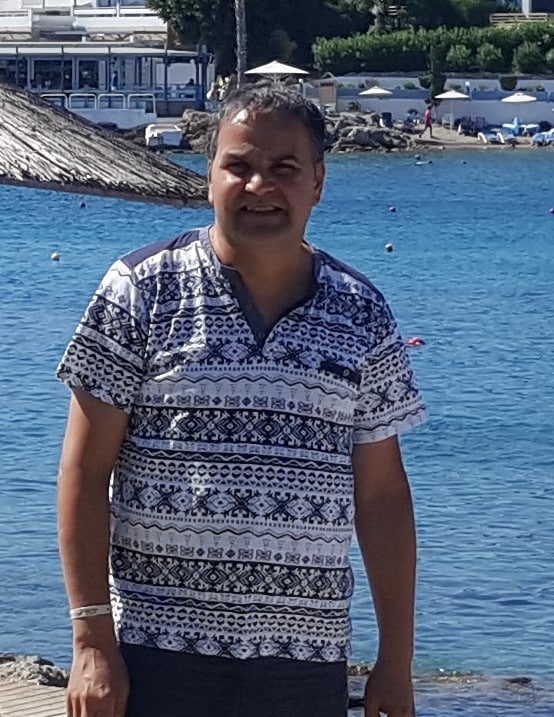 A Crusta C team member for the last 14 years, we'd like to introduce you to Imed, the receiving loading bay supervisor at our Boulogne-Sur-Mer site!
How would you describe your typical working day?
As a receiving loading bay supervisor at Crusta C, my working day is fairly varied.
It frequently begins with a debriefing session with my manager, looking at how the previous day's activities went. After that, I ensure that we take delivery of raw materials in the most efficient way possible and likewise for their distribution. I have to take account of certain business factors including delivery lead times, cost and logistics. I monitor the receipt of materials to ensure inventory accuracy. I also have a management role in relation to my teams.
What projects are you currently working on?
I'm currently working on training staff in preparation for the IFS certification audit.
In a few words, describe your role to us.
Coordination, Supervision and Management
Coordination is important if different departments are to work well together (purchasing, quality control, manufacturing process management etc).
Supervising team members' work to ensure they are following instructions so as to achieve maximum efficiency.
Managing stock to ensure that the inventory levels recorded on our IT systems match the actual, physical levels of stock we hold.
What are the key challenges or goals you have at work?
There's a new challenge to overcome with the purchase of the A16 fridge. I have to manage new team members (training and establishment of new operating procedures).
If you could choose anyone at all to be your mentor, who would it be?
In Greek mythology, Mentor was the man chosen by Ulysses to look after his son during his absence. I think that this man confronts us with the foundation stories that we need. Mentor is the embodiment of wisdom, self-possession and kindliness.
What do you like best about your work?
What I like most about my work is the very wide variety of tasks and the opportunity to work in a team, partnering with other departments and setting oneself goals and then achieving those goals.
Which professional achievement are you most proud of?
I'd rather talk about a shared professional achievement, that is, obtaining IFS certification for the first time. I successfully rallied my teams around this goal and fired their enthusiasm for the project.
What advice would you give to new team members?
I'd advise new team members to be curious and to learn as much as they can about how the business operates. It's important to understand how the various tasks and departments work together, enabling the business to function effectively.
It's also vital to be well organized and to communicate well with your line manager and the other members of your team.
July's question is: what's your favourite cold dish for this summer season?
A Tunisian octopus salad, which is usually served as a starter but also as an appetizer or 'Kemia'.
We'd like to thank Imed for agreeing to take part in our July interview!
If you would like to read more interviews, take a look at our blog.
If you would like to join our team, feel free to check out our vacancies. If you'd like to send in a speculative application, just click here.