4 April 2022
1M1C April 2022 : Leatitia BRANDAO – Financial Manager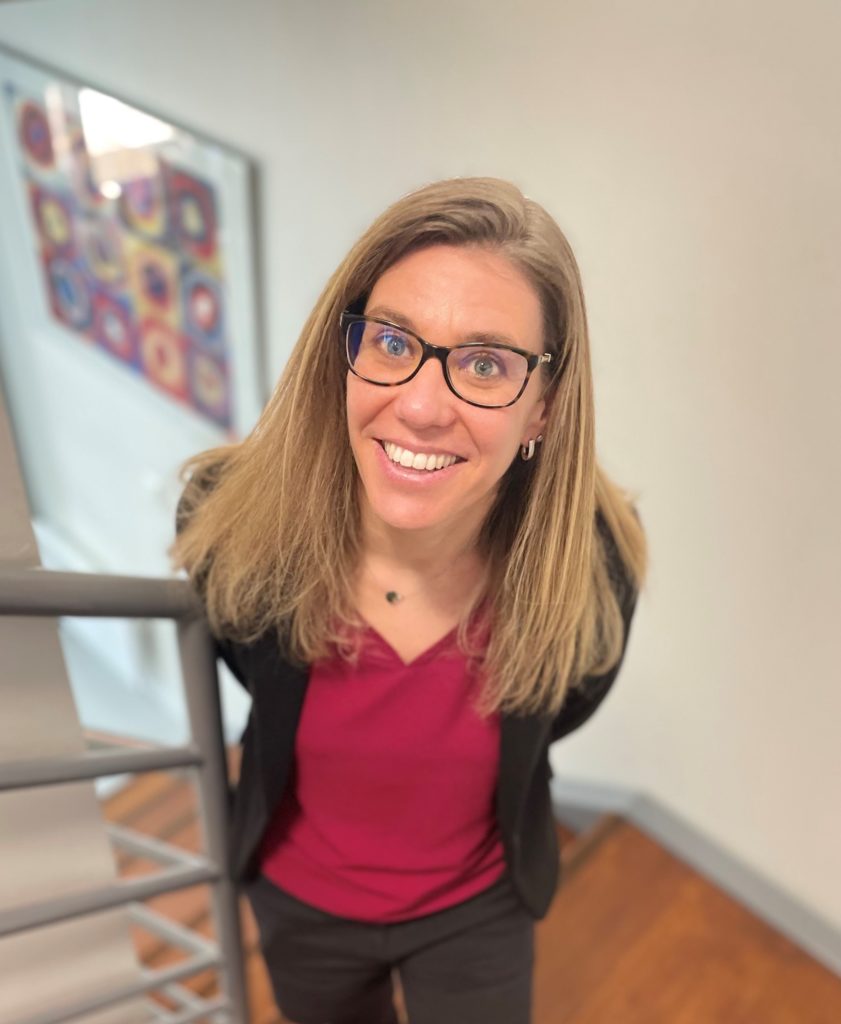 Meet Laetitia, who has worked as Crusta C's Financial Manager for over 10 years. She first arrived at the firm in February 2006 after completing her Accounting and Finance studies.
How would you describe your typical working day?
Fast-moving and intense. You never get bored. The working day is full-on, and you need to know how to change your plans at short notice.
What projects are you currently working on?
Improving the monitoring of accounts receivable by encouraging better information-sharing between departments.
In a few words, describe your role to us.
Streamline - Analyze – Communicate
• Streamline: find solutions that facilitate and improve day-to-day working practices
• Analyze: keep the company in good long-term health through cash flow planning and carefully monitoring other financial indicators.
• Communicate: communicating with key banking partners on a daily basis.
What are the key challenges or goals you have at work?
Monitoring cashflow and clients' accounts with a view to supporting the company's growth.
If you could choose anyone at all to be your mentor, who would it be? Why would you choose them?
I choose all those who never give up, who stay strong, who look at the bright side of life, seeing the glass as half full, not as half empty. Those who keep on smiling.
Do you recognize yourself from this description? In that case, perhaps you are my mentor!!!
What do you like best about your work?
Interacting with my colleagues and outside service providers to do the best job we can do, pooling our resources and working together.
Which professional achievement are you most proud of?
The professional achievement I'm most proud of is to work in an SME that's going places and in my specific field of expertise (finance). It's a field that I like and of which I never get bored.
What advice would you give to new team members?
I would tell new co-workers to be perseverant and to keep their eyes and ears open.
So, the question for the month of April is: A lot of delicious food is eaten at Easter, what's your little weakness?
That's a tough question. My co-workers say I've got hollow legs, but I definitely have a weakness for (not just at Easter-time) a cold meats or cheese platter with a nice glass of RED wine!!!
Thank you to Laetitia BRANDAO for taking part in our April interview!
If you would like to read more interviews, take a look at our blog.
If you would like to join our team, feel free to check out our vacancies. If you'd like to send in a speculative application, just click here.