5 January 2022
1M1C: November 2021 – Jean-Baptiste BRELLE, head of Human Resources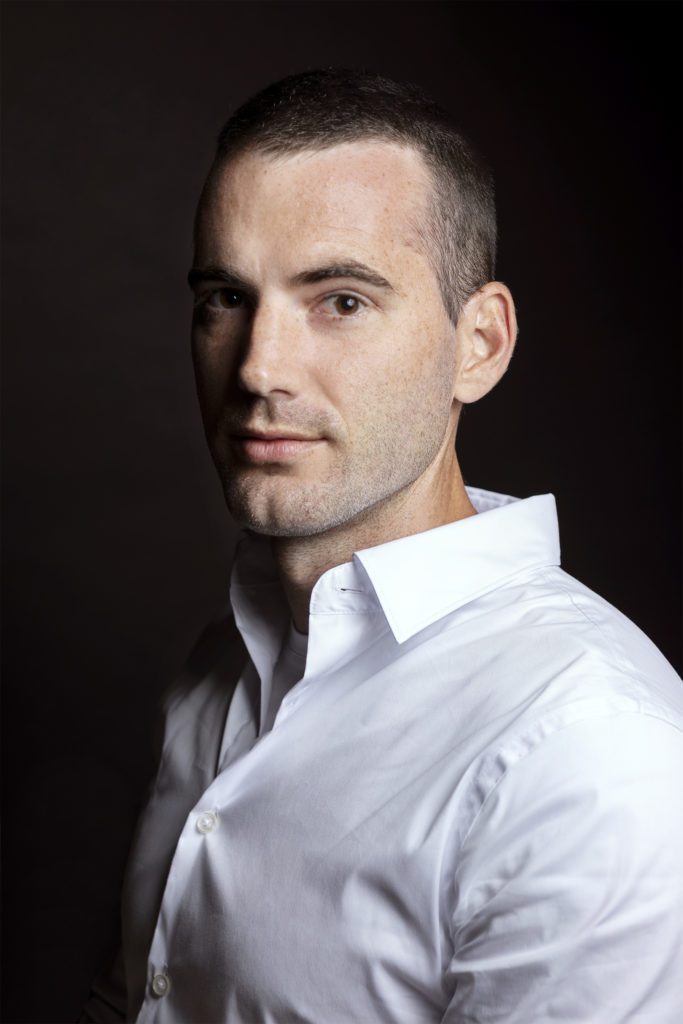 Let's find out more about Jean-Baptiste BRELLE, head of Human Resources at Crusta C. He started in the company in 2015, initially as an assistant in the HR department as part of a sandwich course. He is now on a permanent contract with Crusta C after successfully completing his course of study.
How would you describe your typical working day?
Crusta C is a business which constantly has to deal with the unexpected and this also applies to business support functions. My working days reflect the day-to-day life of the business: fast-moving and intense.
What projects are you currently working on?
I'm working on the general digitization of HR processes, more specifically, going paperless with regard to our employee career development interviews and regular appraisals.
In a few words, describe your role to us.
Maintaining a coherent approach, organizing, offering support.
Maintaining a coherent approach. It's important we have a coherent approach across all sites, especially regarding administrative processes and remuneration policies.
Organizing. Underpinning every business is a well-defined corporate structure. We need to be constantly monitoring how the business is structured to ensure that it always has its finger on the pulse of what's a constantly-changing environment.
Offering support. It's the duty of HR staff to support both management and the workforce as a whole.
What are the key challenges or goals you have at work?
The main professional challenges I face are:
Ensuring the right people are in the right roles;
Encouraging a culture of continuous improvement;
Adapting my approach to a business which has seen considerable growth in recent years.
If you could choose anyone at all to be your mentor, who would it be? Why would you choose them?
My choice for mentor would be Dominique BENOIT, the company's old CFO. He passed on a lot of his experience to me in relation to how you think about things and the kind of attitude you need to bring with you in business.
What do you like best about your work?
The two things I like best about my work are the variety of tasks and interaction with other people. I like having a range of tasks because that makes my working day busy and interesting and interacting with other people is what I find most interesting of all in the world of work.
Which professional achievement are you most proud of?
My achievements are really about the achievements of others. It's great to see an employee flourish, especially when I helped to recruit them or helped them in their career development. To be specific, I'd say the professional achievement I'm most proud of is to have helped certain employees go from strength-to-strength in the company.
What advice would you give to new team members?
The key piece of advice I'd give to a new team member is to relax and just be yourself. We like people who are willing to take the initiative and who aren't afraid of responsibility.
November's question is: Christmas is fast-approaching, could you tell us your favourite Christmas starter?
If I were to recommend a recipe for a starter, it would be bruschetta with guacamole and prawns.
We'd like to thank Jean-Baptiste BRELLE for agreeing to take part in our November interview!
If you would like to join our team, feel free to check out our vacancies. If you'd like to send in a speculative application, just click here.